Productos Agropecuarios San Carlos 100% Mexican Agricultural Company
We are a family business with over 25 years of experience developing our team in the oriental produce and exotic fruits market. Our quality levels, adequately skilled professionals, logistics, and infrastructure are
constantly improving.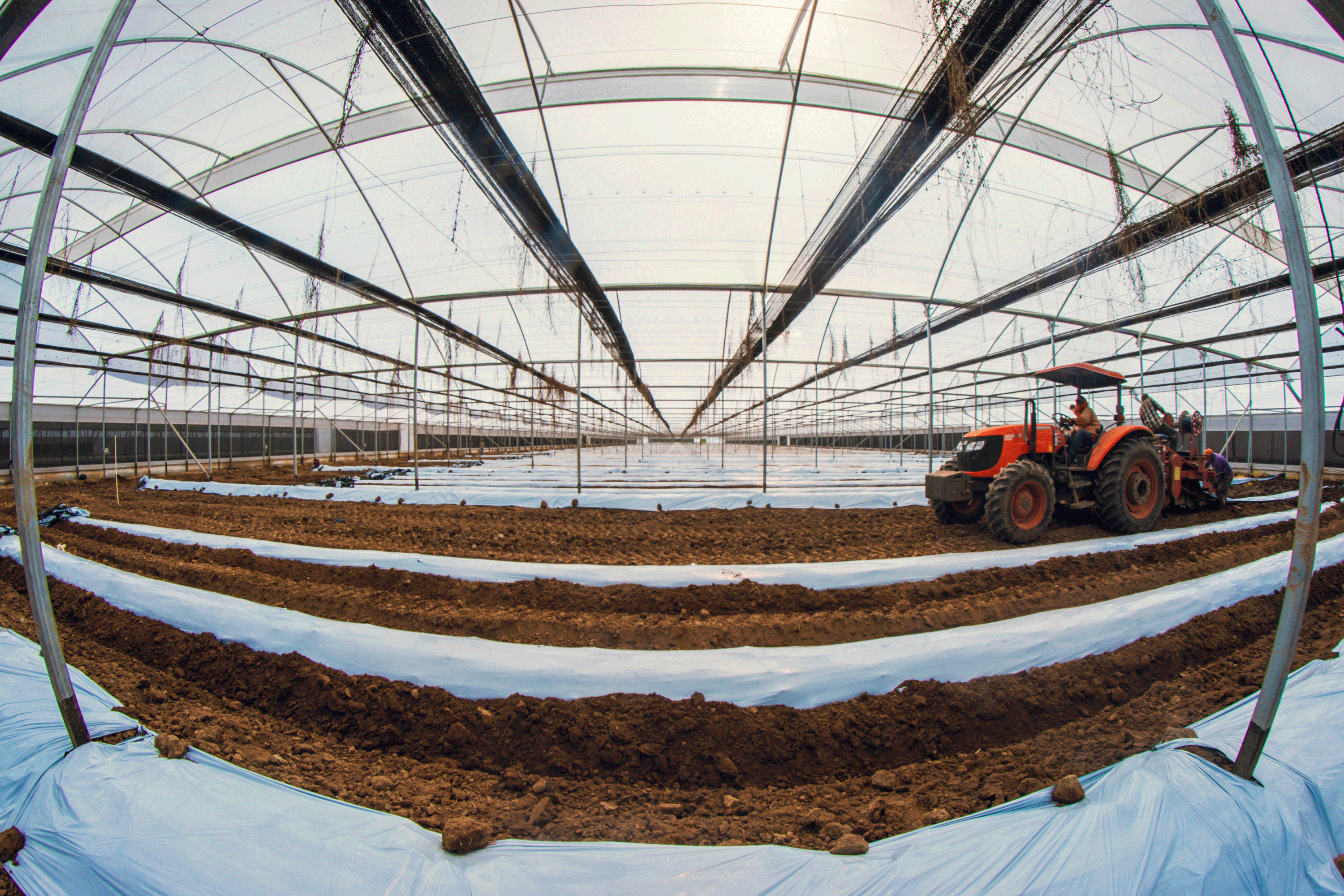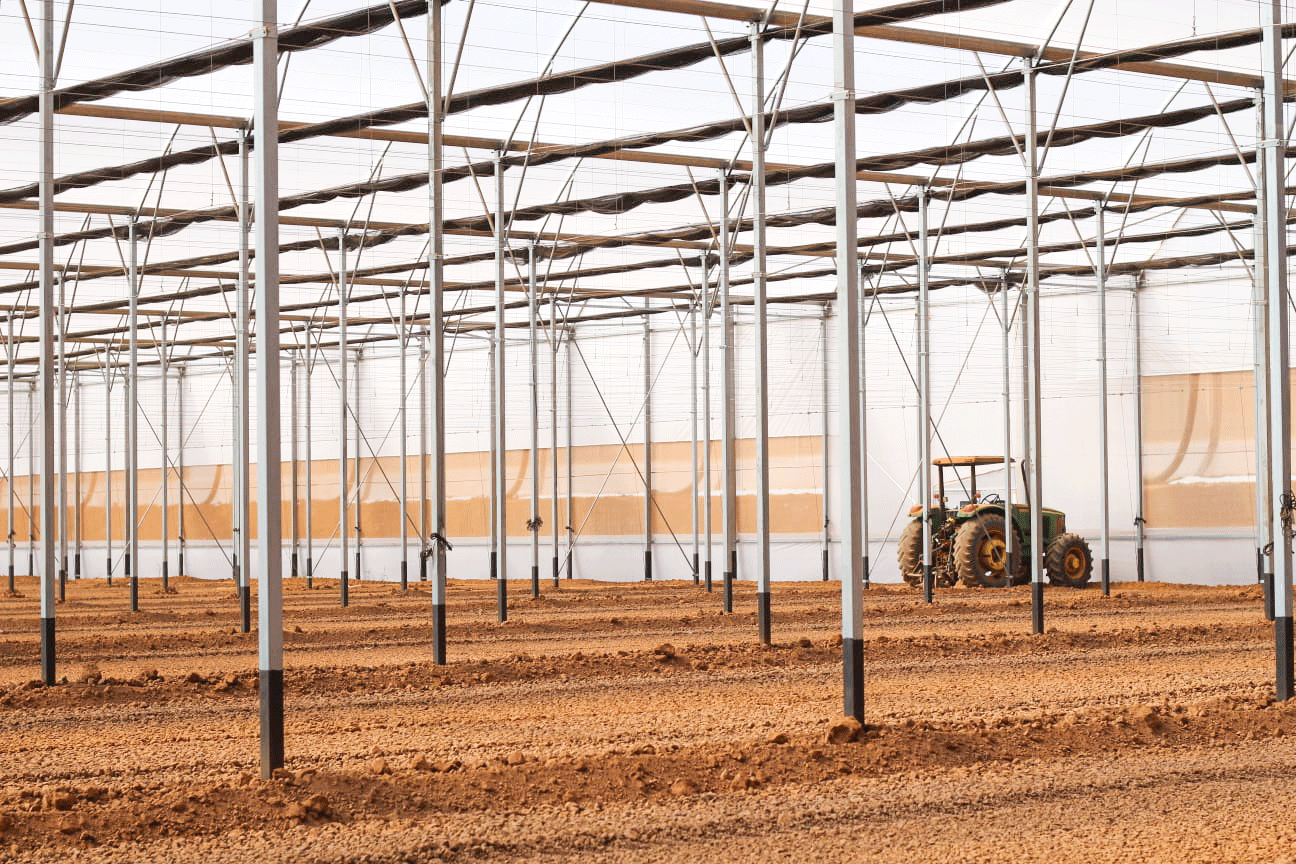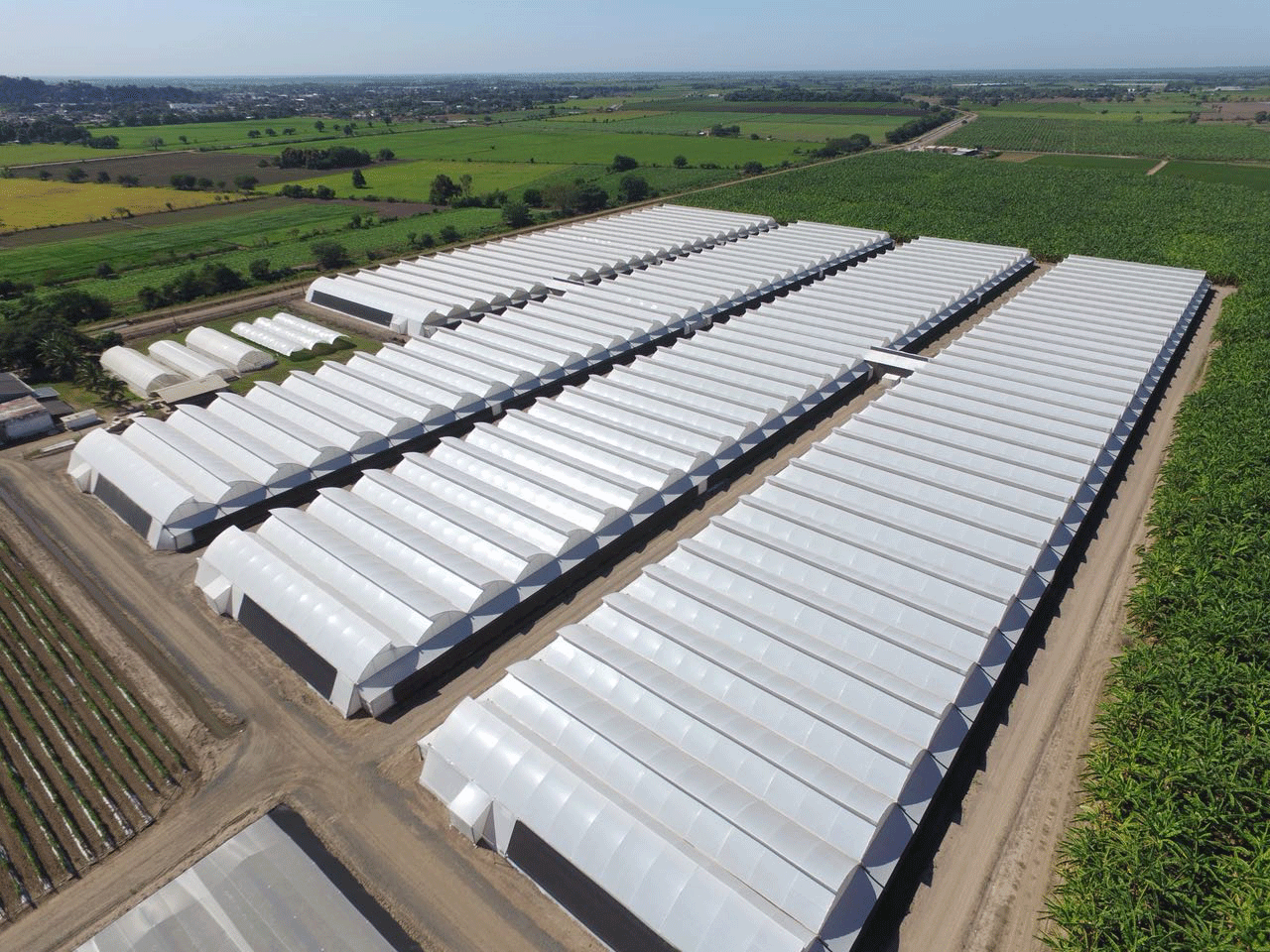 Mission
To constitute a company that produces quality food by syncing innovation, efforts and professionalism. Contributing to job creation and generating value to the quality of life of our team and customers.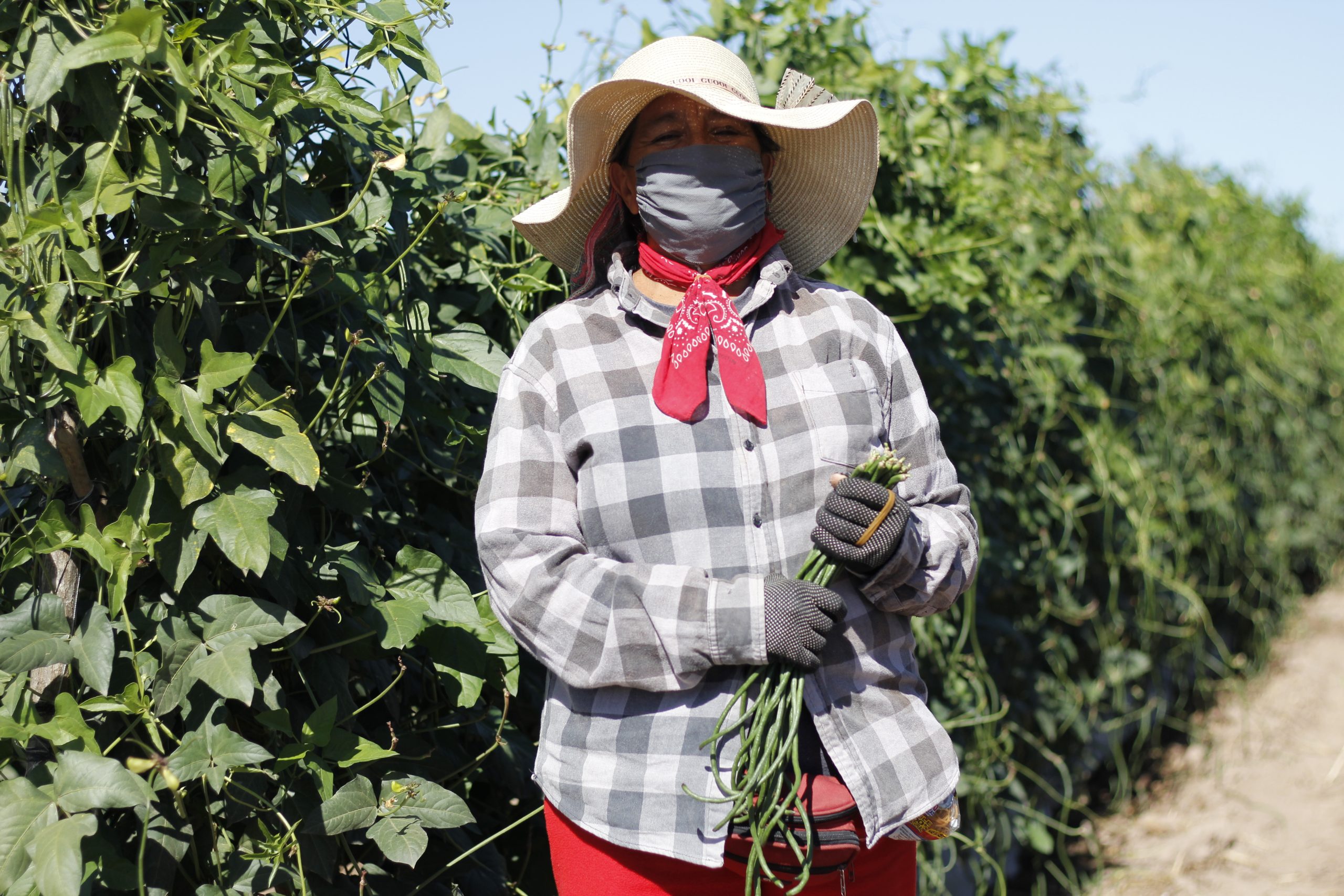 Location
Km 2 Santiago – Pozo de Ibarra Road. Santiago Ixcuintla, Nayarit Mexico